Want to submit your own testimonial for up to $100 OFF your next order? Check out how here!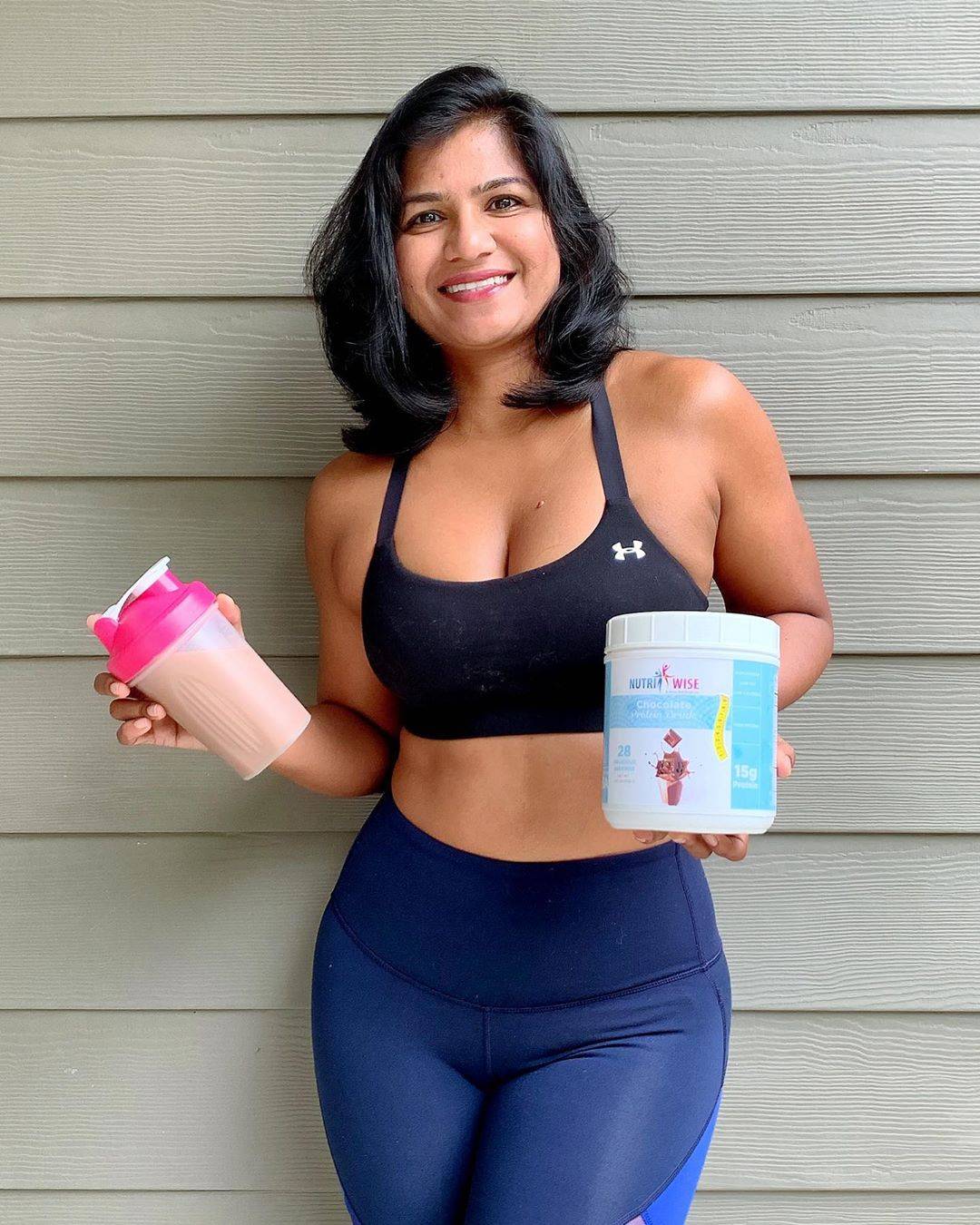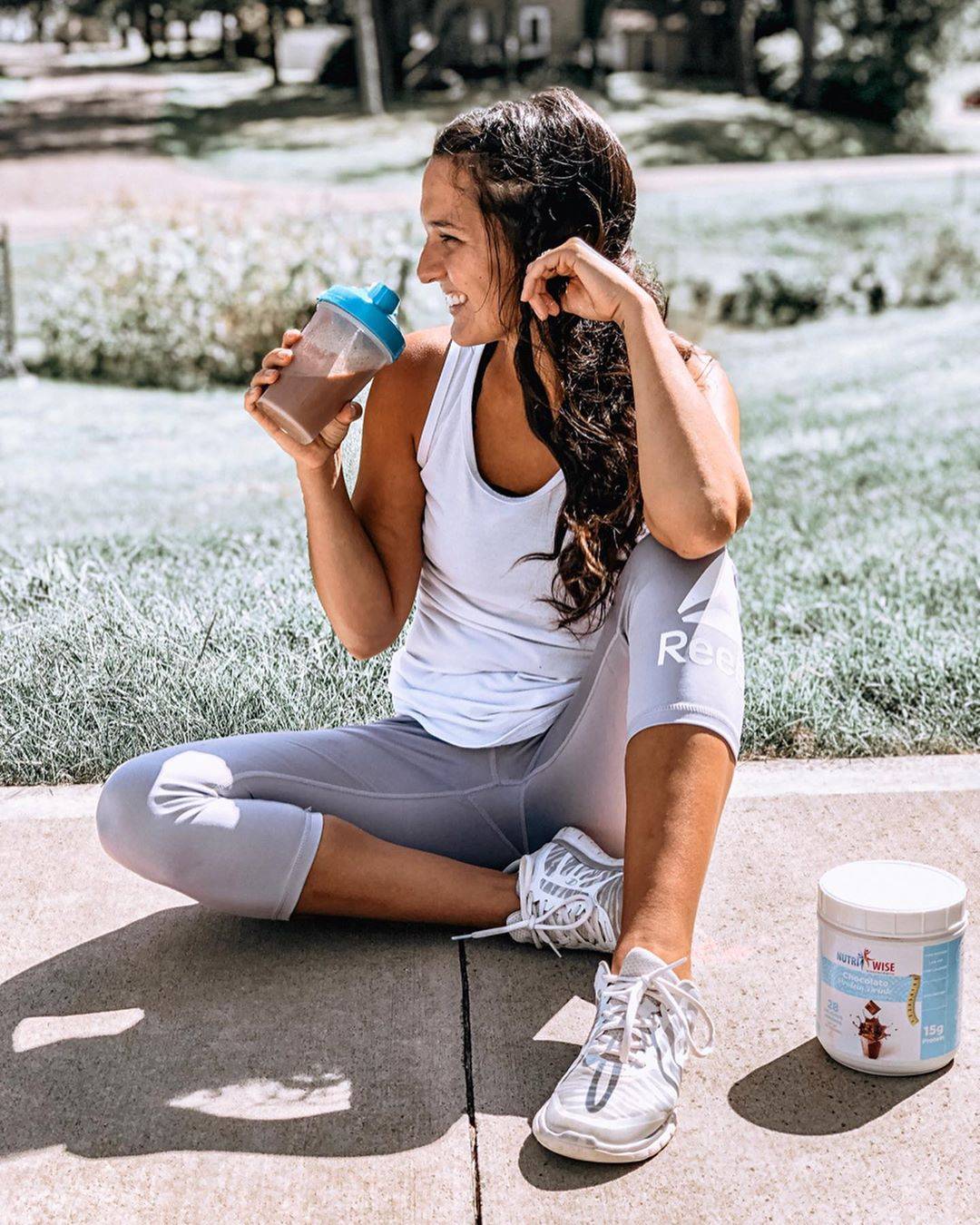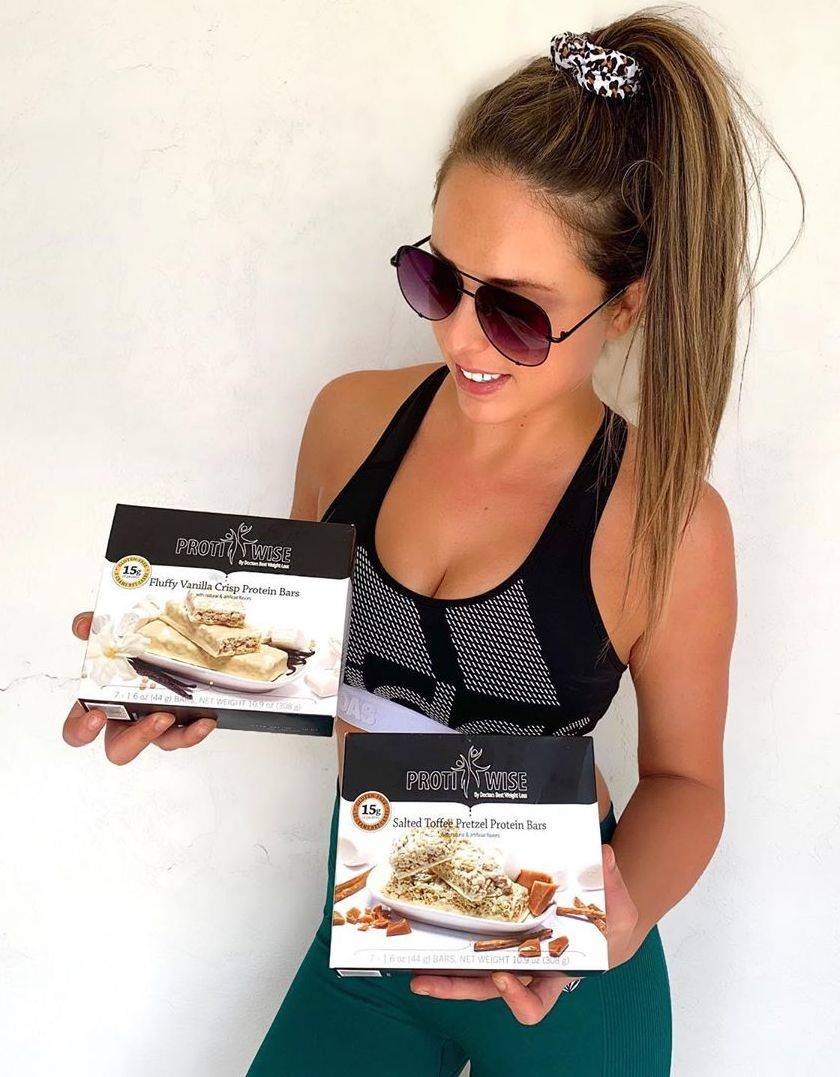 "In the summer of 2017 I stepped on my scale for the first time in 5 years. I was shocked and horrified at the 308 pounds that showed up on the screen. For the first time in my life I weighed over 300 pounds and I knew I need to do something about it. I had never been on a diet in my life so I did some researching and came to the conclusion that I wanted to do a Keto-diet. One of my friends told me to order shakes from Doctors Weight Loss so I gave it a try and made my order. I started off drinking a shake for breakfast, and then another for a snack, lunch is a shake, salad and veggies, another shake for my second snack and for dinner a chicken breast or steak with veggies and a salad. I have been going strong for 9 months and I now weigh 228 pounds!!! My goal is to be 208 pounds by my wedding in August 2018. Thank you to Doctors Weight Loss for helping me on my journey to lose 100 pounds!!!"
- Rick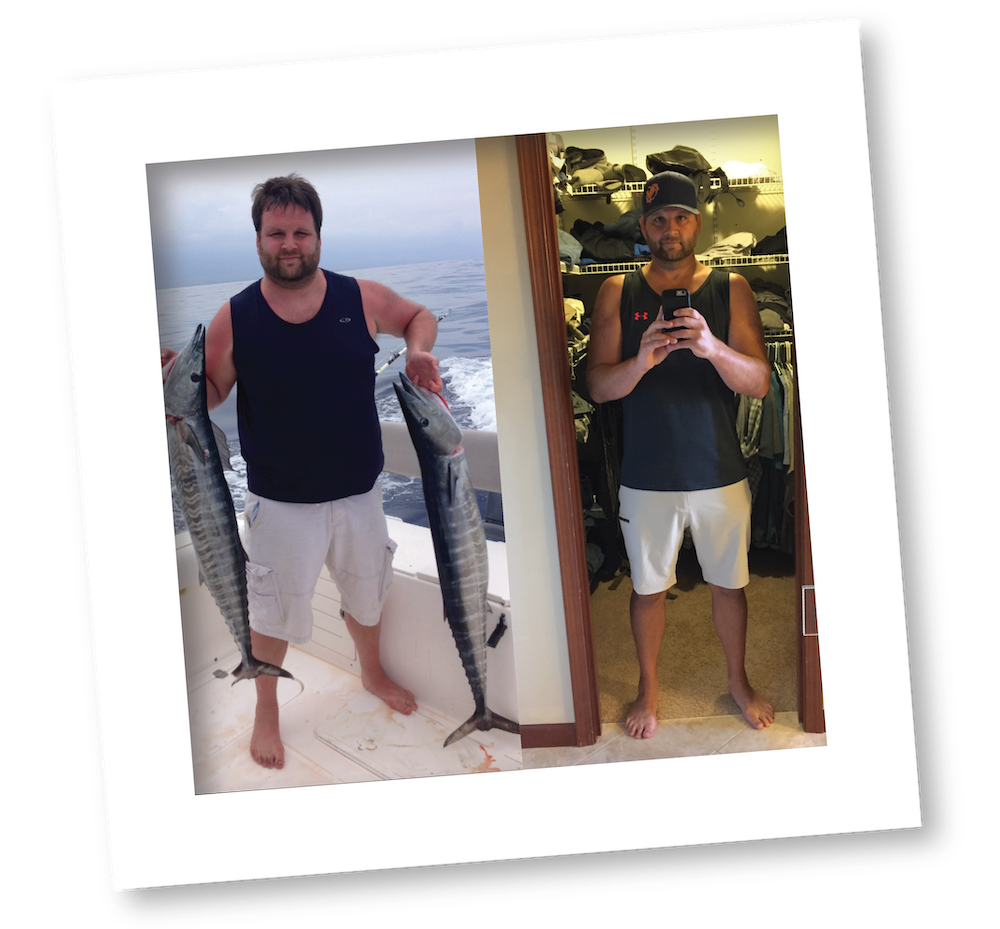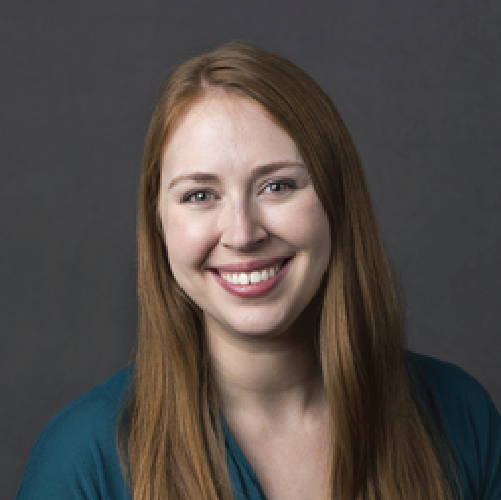 Nutritionist Helped Me So Much!
"I have been using diet products for over a year and I've finally found the brand that works for me. NutriWise products are tasty and cheap, and they work. I recently started consulting with the Nutritionist at Doctors Weight Loss and she has helped me hone in on what calorie intake I should aim for in order to reach my goals and even helped me tailor a meal plan with specific products to fit my needs. Not to mention her services are FREE! I couldn't believe it!"

"I have searched for a diet that works for a long time, I'm so glad I finally found this program! It was so helpful to have someone helping you plan meals and even create my grocery list. It is a no brainer. It was so easy to integrate this into my busy life and the results have not let me down. You have to try it!"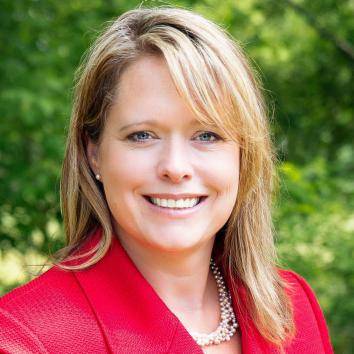 "Wow. I can't believe how great all the products are! I have used similar products from clinics and these are not only comparable, they taste better and are way cheaper! The Nutritionist service that comes with the program kept me motivated and encouraged the whole time. Best 30 day diet ever."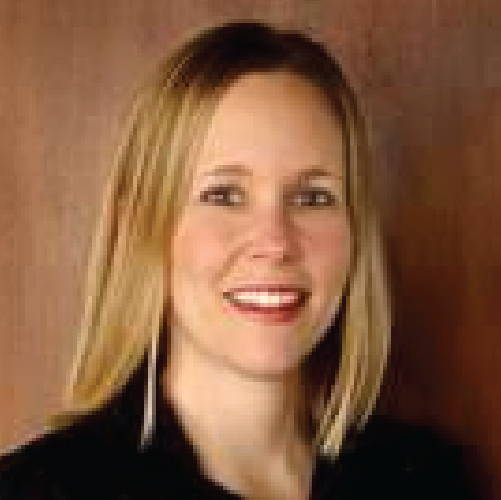 Love these products - so delicious!
"Doctors Weight Loss has changed my life. Dieting never worked for me because I would burn out from eating tasteless food and small portions. I couldn't keep it up and I would go right back to an unhealthy diet. Now I don't have to worry because these products are so great! I can eat 6 times a day and not crave salty or sweet foods - because I get to eat them!"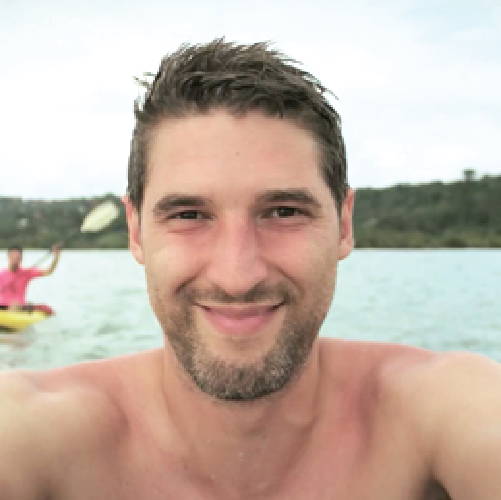 Looking Great, Feeling Amazing
"I had given up on losing weight after yoyo dieting for over 2 years. I wanted to lose 25 pounds but couldn't even lose 5. I found Doctors Weight Loss and started with their 2 week meal plan. After the first week, I had already lost 4 pounds! A month later and I have now lost 15 pounds. Using these products is easy and makes me feel great knowing they are working. If you want to lose weight you have come to the right place."
Say 'hello' to a healthier you!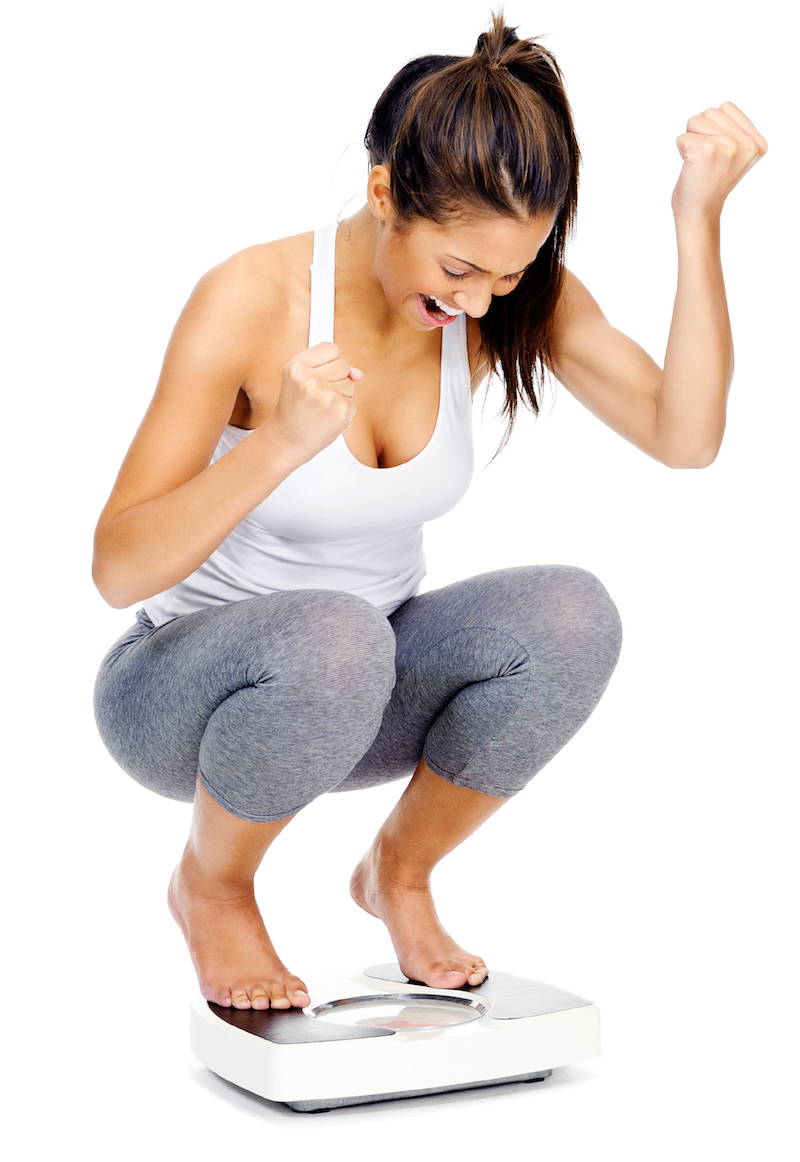 Using our products puts you on the path to success. Join the thousands of people who have achieved their weight loss goals by using Doctors Weight Loss. Not only are our products medical grade and doctor recommended, we have many useful tools to help you on your journey such as our Certified Nutritionist, recipes, helpful blog posts, and more!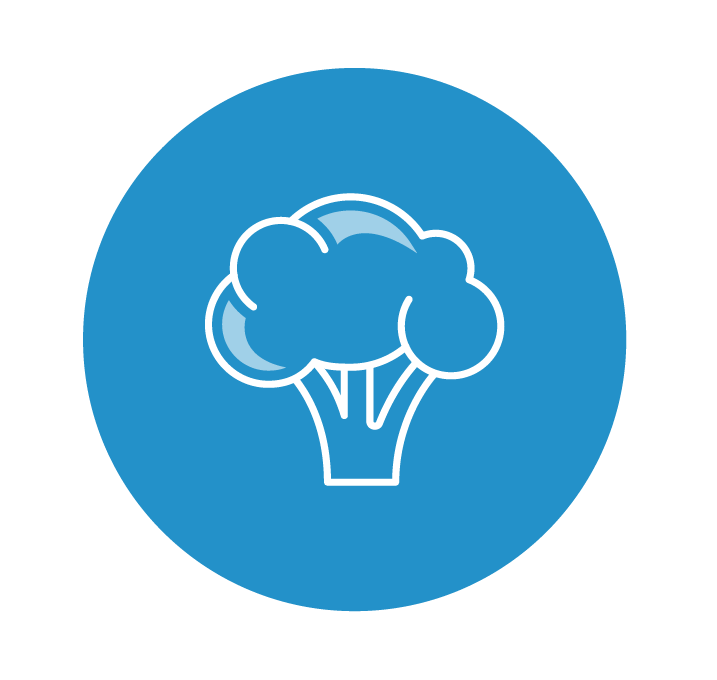 Talk to our in-house certified Nutritionist to help formulate a plan tailored to your needs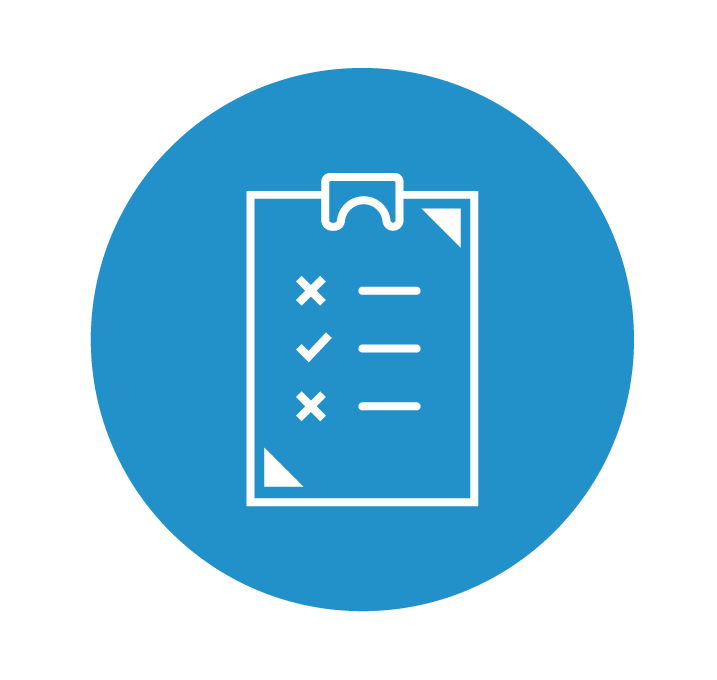 Eliminate confusion and guessing by utilizing our meal plan options. These are fully customizable!
Submit a testimonial for up to $100 OFF your next order!

Click on a tab below to lean more.