HOW DOES DOCTORS BEST WEIGHT LOSS WORK?
Doctor's Best Weight Loss (DBWL) takes a comprehensive approach to weight loss. This website is your one-stop-shop for all things diet. We have a variety of brands to suit all needs and tastes, including our three flagship brands—NutriWise, Protiwise, and Doctors Best Weight Loss. We also have an array of pre-made and customizable meal plans to get you on the fast-track to your goals.
Not only do we supply high-quality, medical grade weight loss supplements, we are here to give you professional counseling as well. We offer FREE phone consultations with our in-house Nutritionists so that there is no guess work standing between you and your ideal body. Our Nutritionists can help you pinpoint the best products for your specific needs, as well as create custom meal plans and even grocery lists so you know exactly what you need to do to succeed!
Shop our new IP Alternative Meal Plan!
All the things you love about IP, for a fraction of the cost! Stop overpaying for the same products, our 30-Day program is just $150!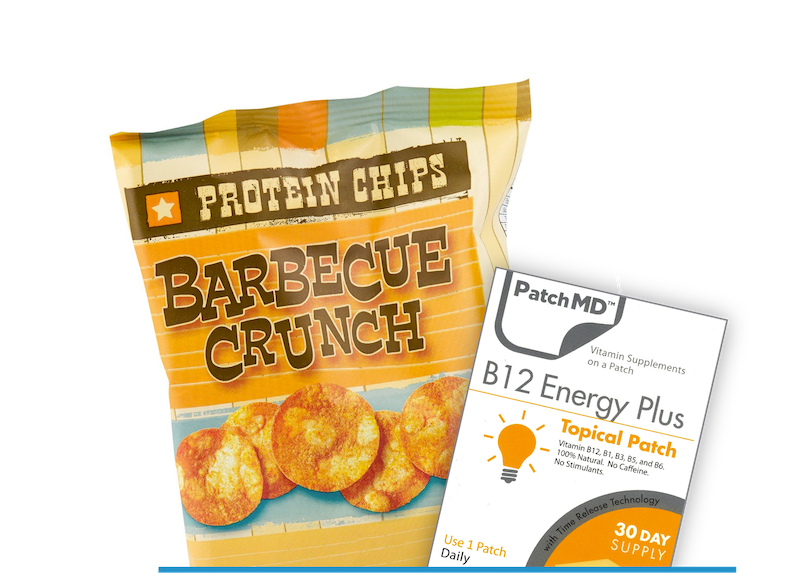 Maintain 1000-1800 caloriediet by replacing unhealthy foodoptions with our medicalgrade diet supplements.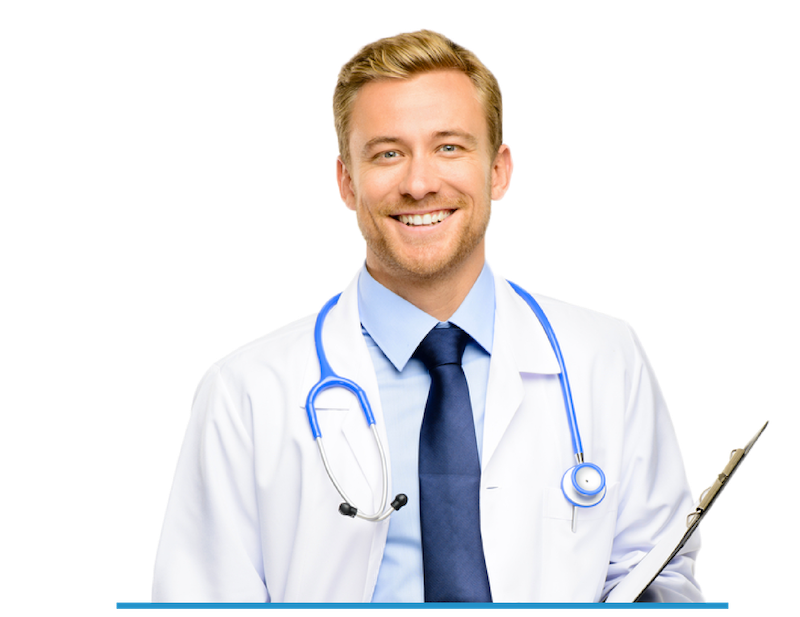 Our Nutritionists are certified professionals who can give you unbiased advice on your goals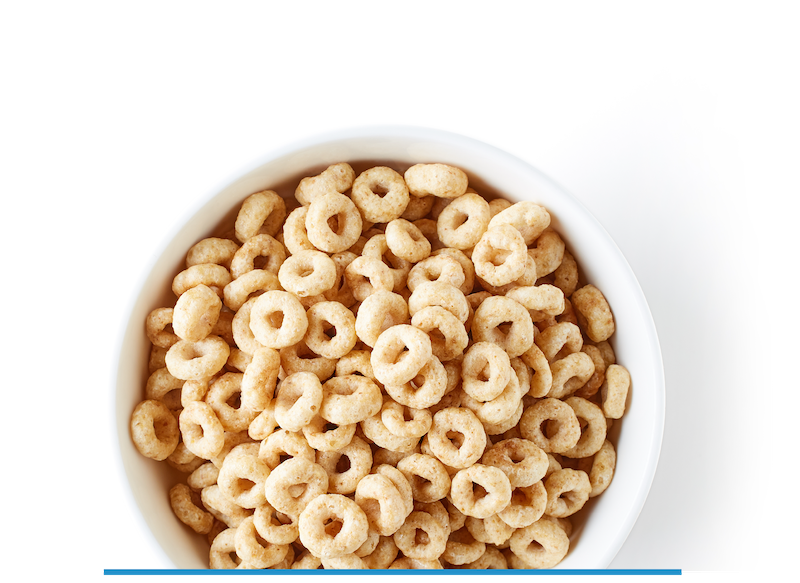 Use our supplements every 3 hours to sustain maximum metabolic functions through high protein intake.
BENEFITS OF A HIGH PROTEIN DIET
APPETITE: Appetite suppression and an increased feeling of fullness are natural results of consuming a high protein diet. Lose weight by eating less without feeling tired!
METABOLISM: Protein increases metabolic rate by nearly twice as much compared to a low protein.
BODY COMPOSITION: Protein promotes muscle repair which allows the body to keep its' metabolic rate high and burn fat at a rapid speed.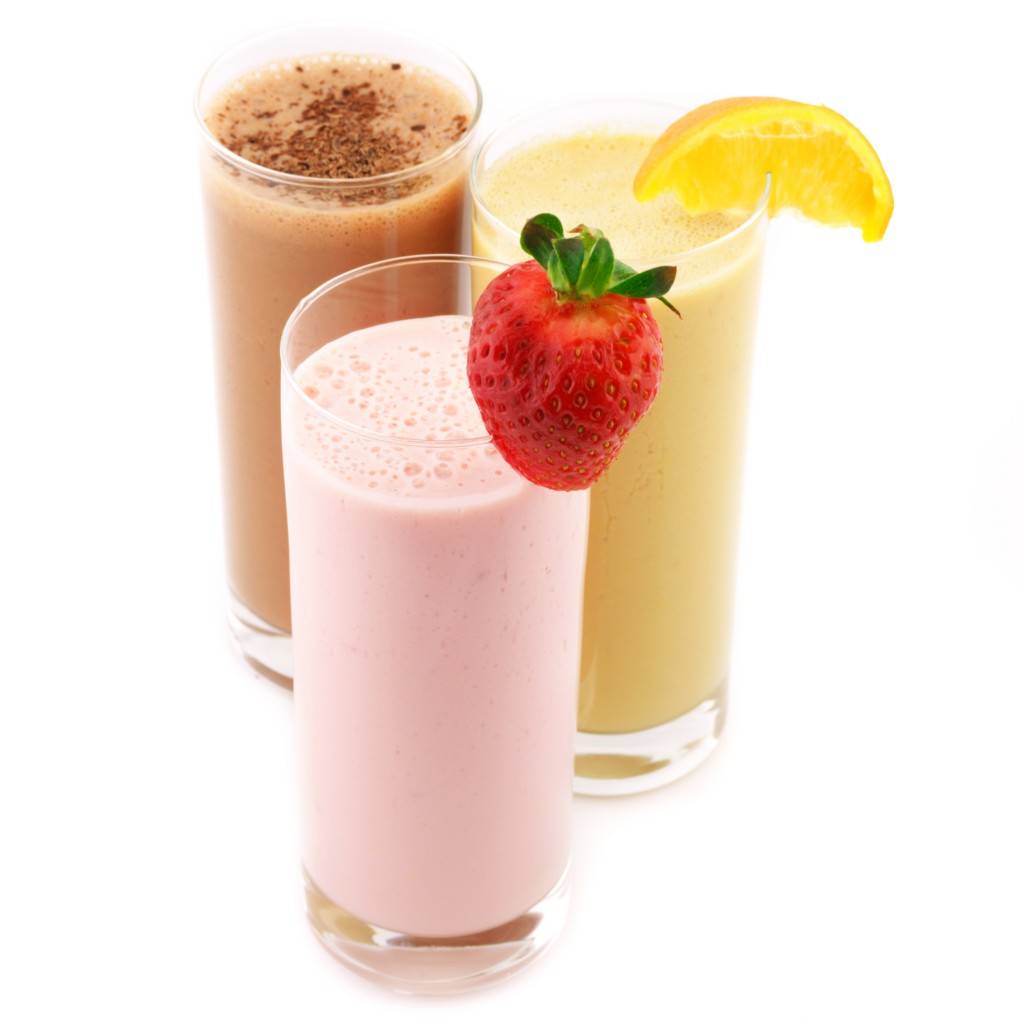 ✓ Many varieties to choose from
✓ Fully customizable
✓ Easiest way to get started
✓ See results fast!
✓ HUNDREDS less than other brands!

✓ IP Alternative plan available

✓ Professional diet advice
✓ One-on-one goal analysis
✓ Comprehensive consultation
✓ Not sure where to start? Start here!
✓ YOU set the appointment date

✓ 100% FREE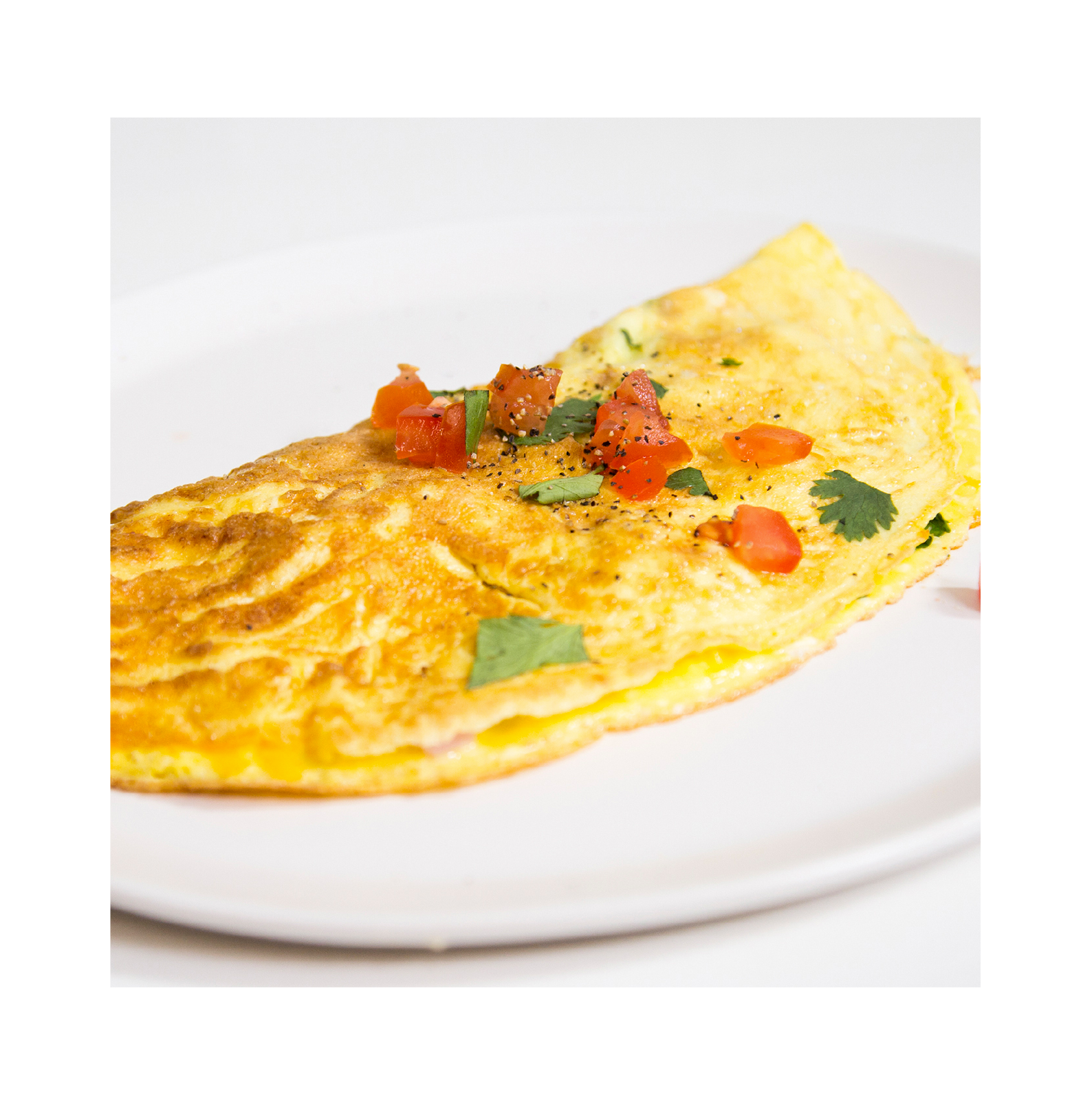 1 Diet Shake OR High Protein Breakfast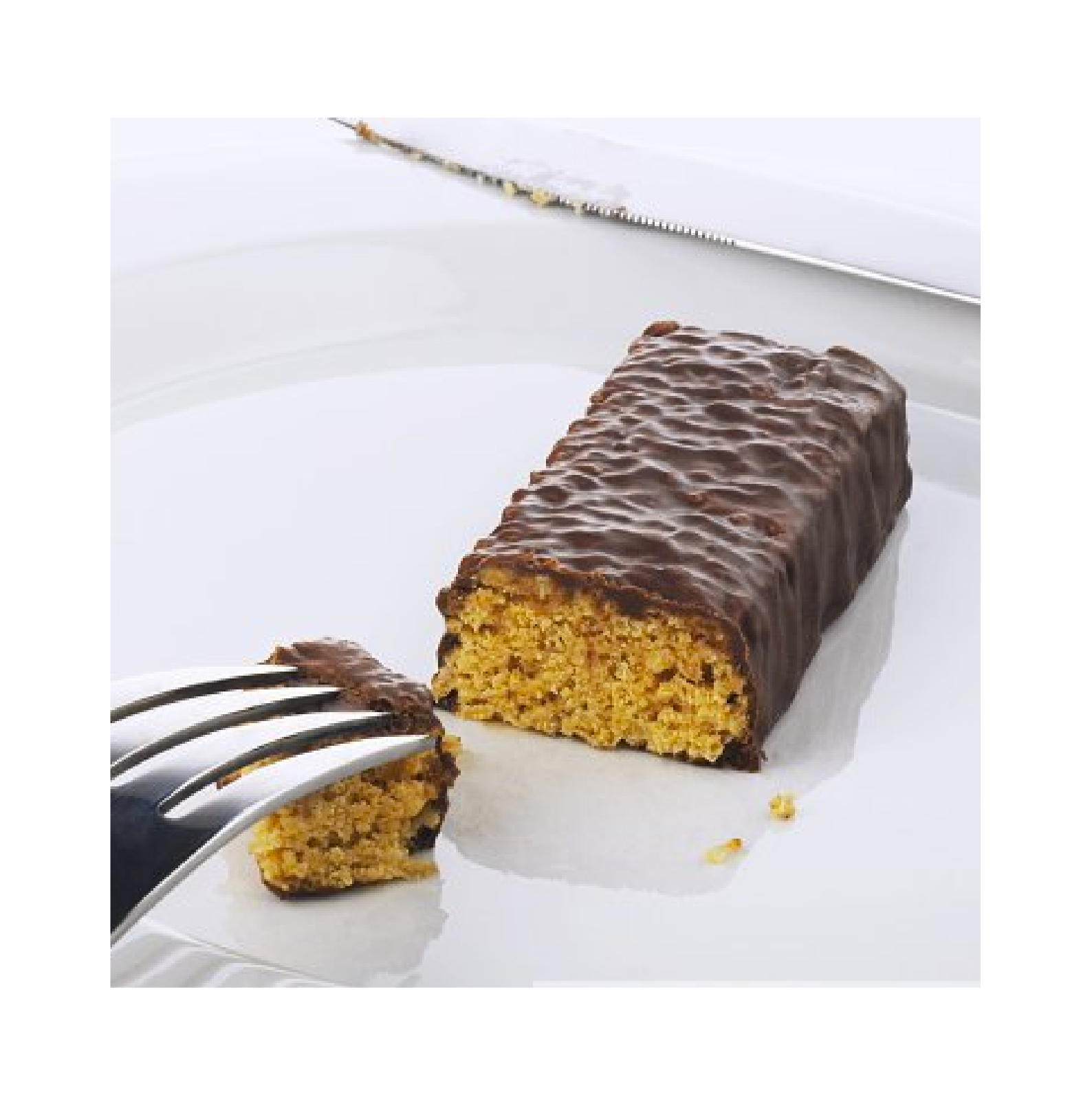 1 High Protein Bar, 1 Fruit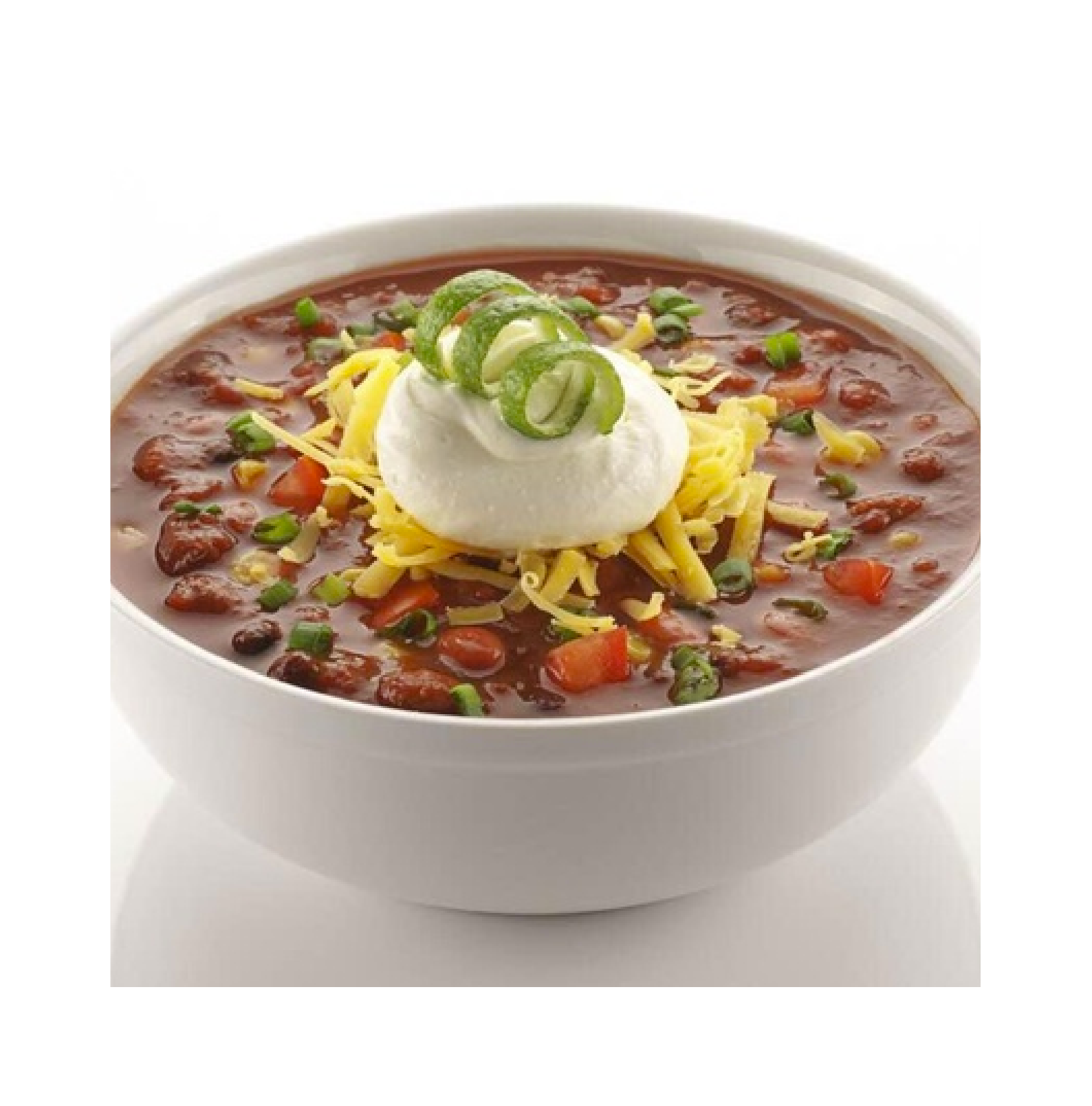 1 Meal Replacement, Lite Entree or Soup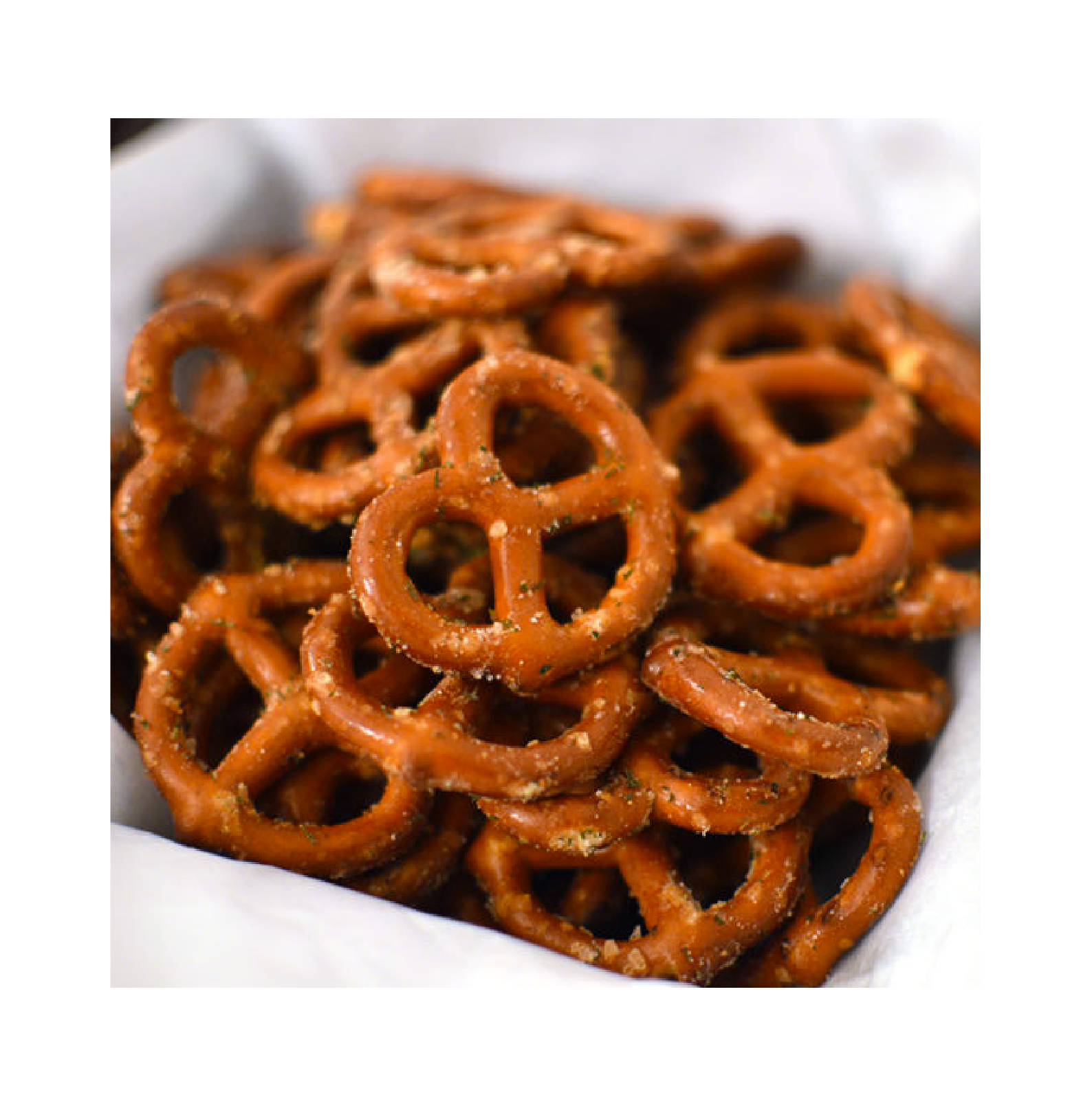 1 High protein Bar OR Healthy Protein Snack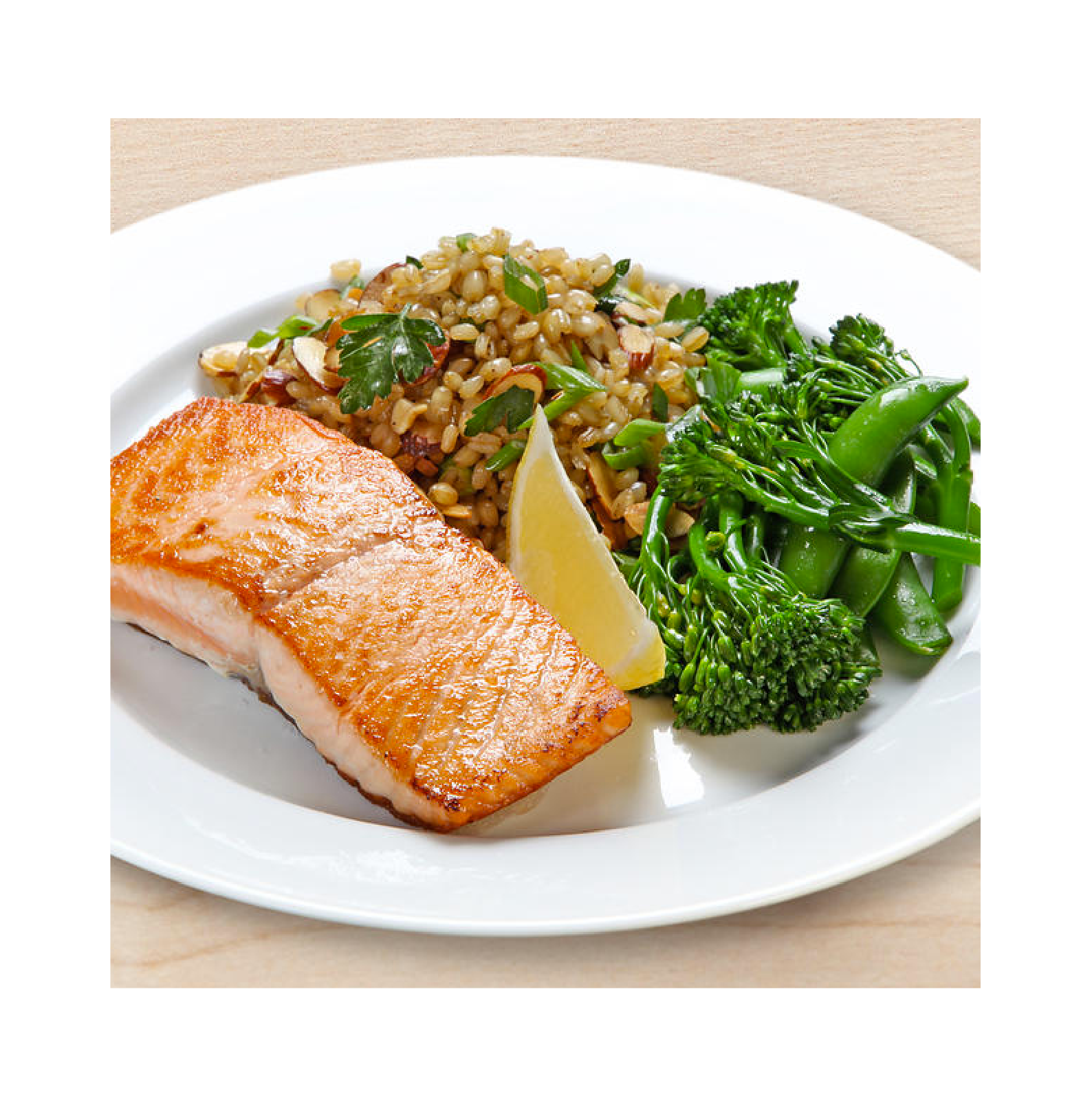 1 6oz Protein Serving, 2 Cups Vegetables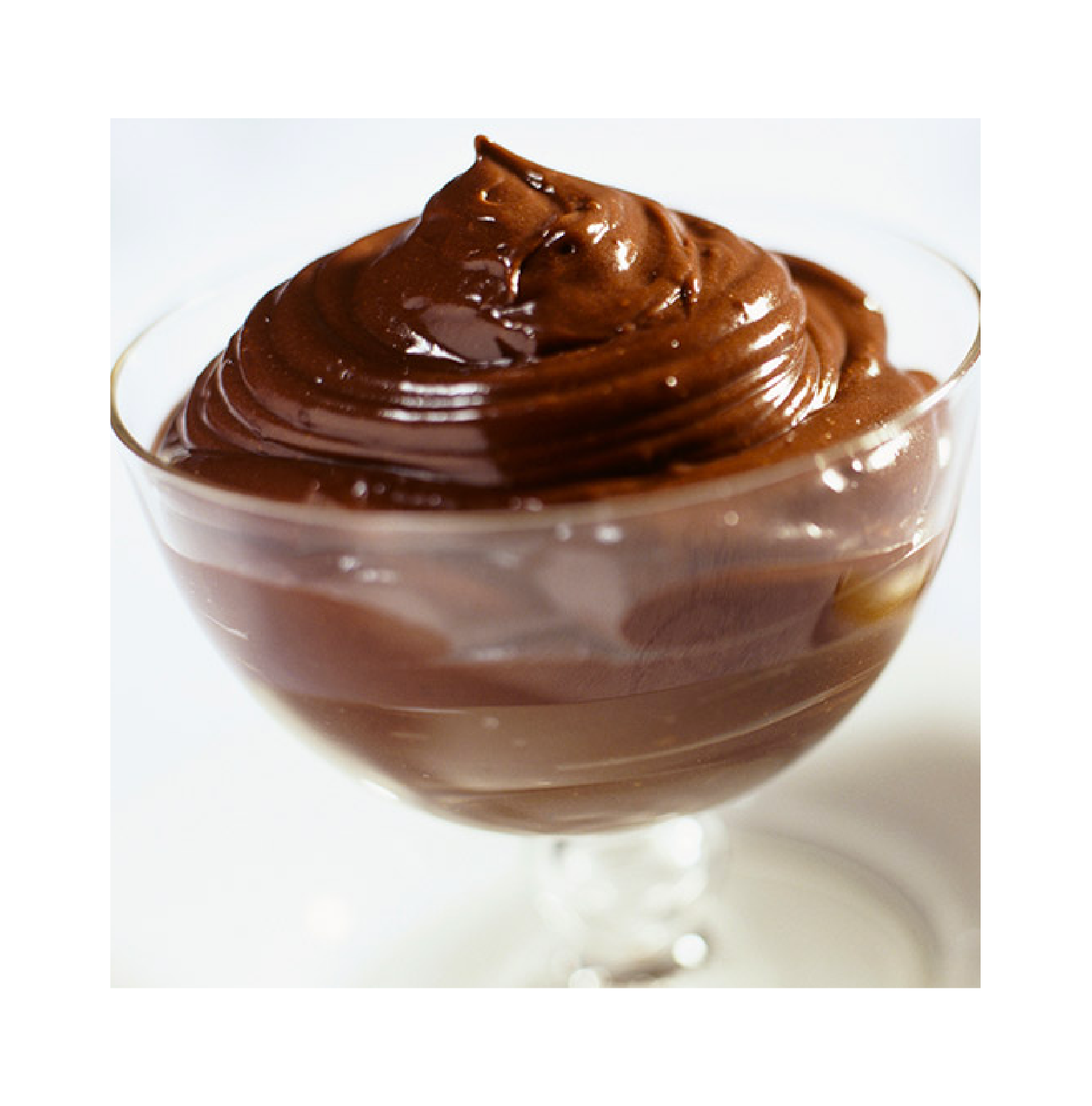 We have all of the products and support you need to succeed.
Our medical weight loss foods not only provide an effective way to lose weight, they also are very tasty!Eating these meals does not feel like a chore or punishment - you will enjoy supplementing your diet with our healthy meal.
We have a huge variety of food types and flavors to suit every palate and provide a sustainable, affordable diet.Don't wait to start the journey to a happier, healthier you. Success is right around the corner!